I'm back! I'm back from TNNA, all in one piece. In fact, I've been back since last Tuesday. Where the hell have I been since then? Well you may ask. I did manage to put some pictures of my booth up on Facebook (I TOLD you I gave it an overhaul! I'm even updating it somewhat regularly). Here are those pictures: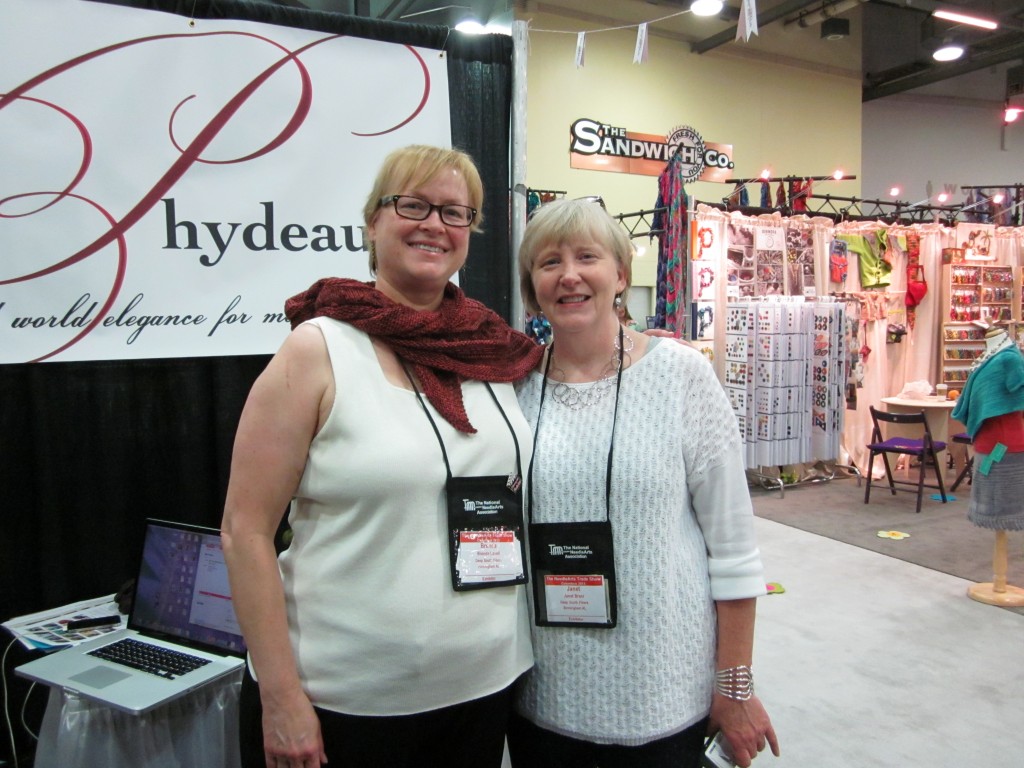 That's Brenda of Phydeaux Designs and Janet of One Loop Shy.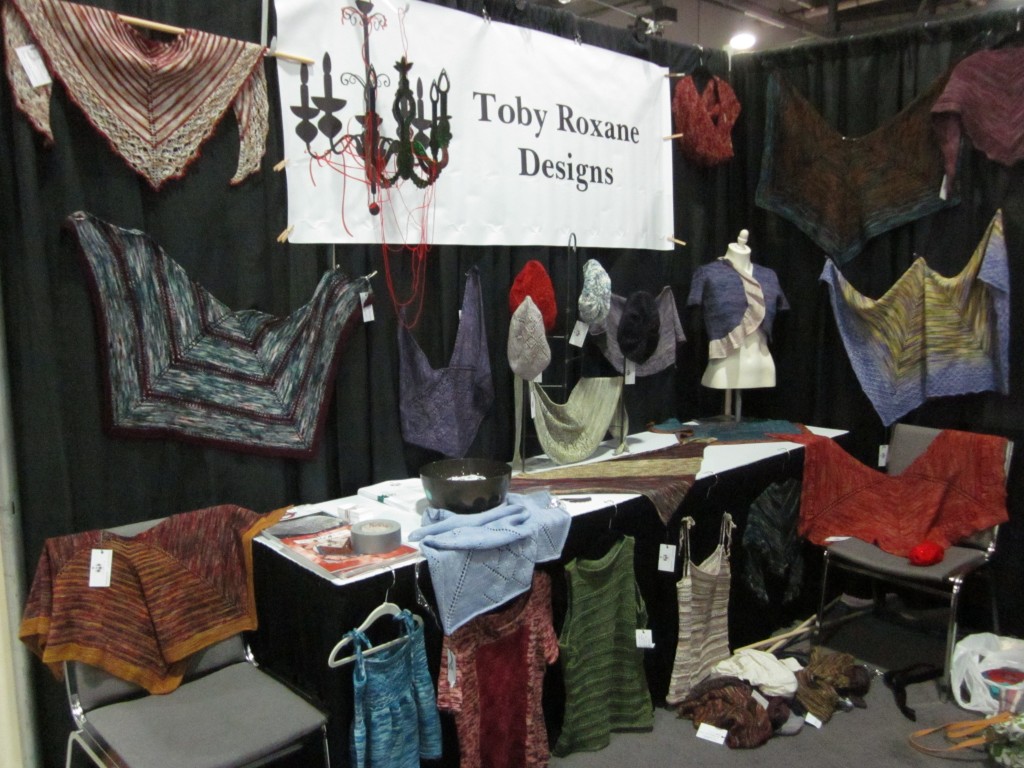 My booth!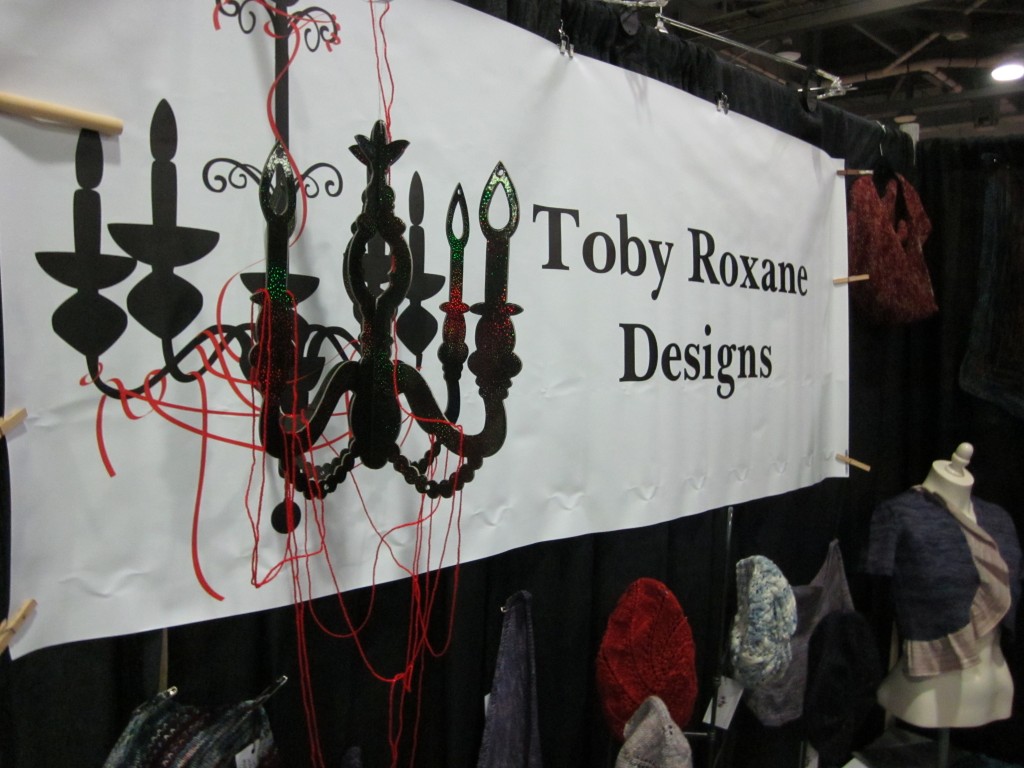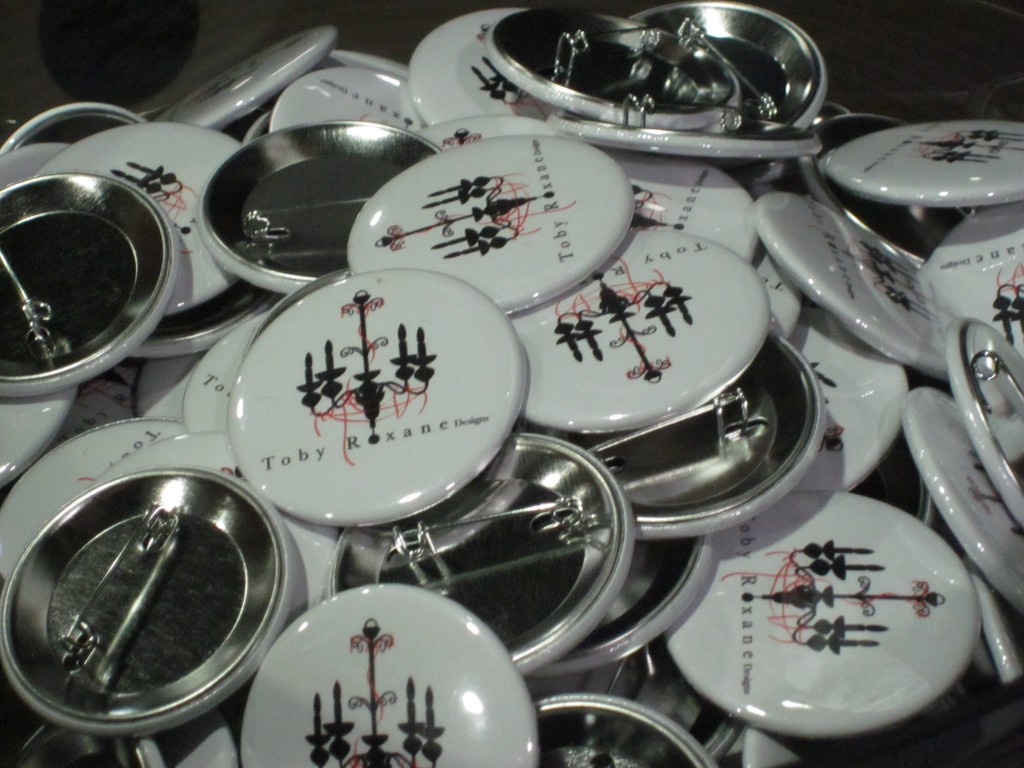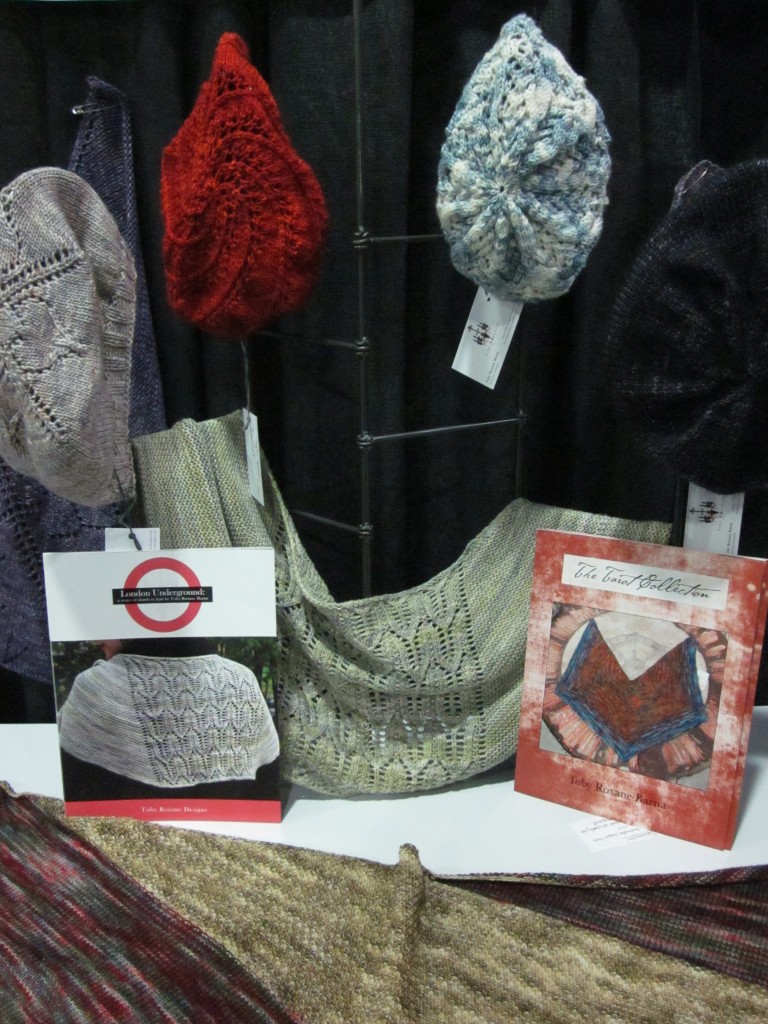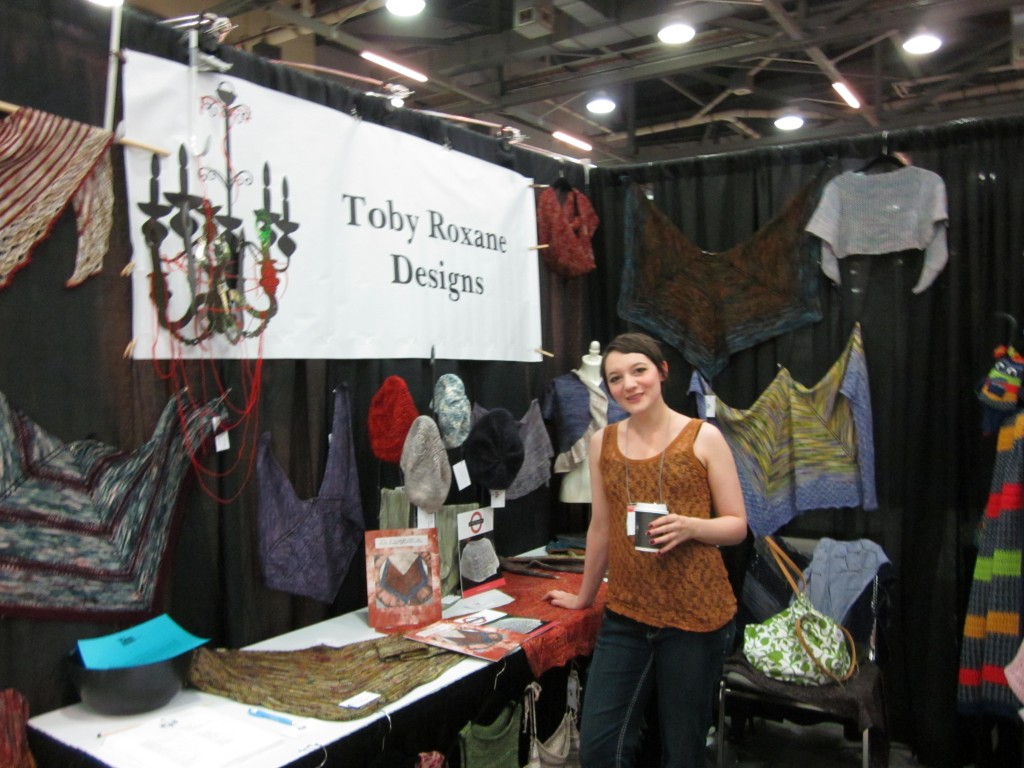 And I've spent most of the rest of last week sitting on the porch steps with my dad's binoculars. I discovered a nest of baby robins in the tree in my front yard and I've been pretty much glued to it. Seriously, baby robins are some of the cutest things ever. They were TINY when I first saw them—their skinny little necks could hardly support their great big heads. They wobble around with their great big beaks open, waiting for Mom to poke some worms in there.
My mom, who is much better at naming things than I am, has christened them Big Head, Müpi, and The Girl. They're a little bigger now, and they're growing feathers—they seem pretty itchy. I imagine having feathers poke out of your skin isn't the most comfortable thing in the world, and they're starting to look restless. I swear Big Head is going to pitch himself right out of the nest one of these days. I can't wait for them to learn how to fly!
Pictures forthcoming. I've been sitting on this post for days but I can't seem to manage to get my camera and the camera connecting cord in the same place. We all have our strengths.